RFID Asset Tracking for Pipette Management & Calibrations
If you are in charge of a bio lab where you need to manage calibrations of pipettes, we empathize with you. Pipettes are crucial to experiments conducted within labs. However, they also tend to move around a lot – yes, a lot! Not only is trying to make sure pipettes are in the right lab a challenge, but it is harder and more imperative to find them when they are due for calibration.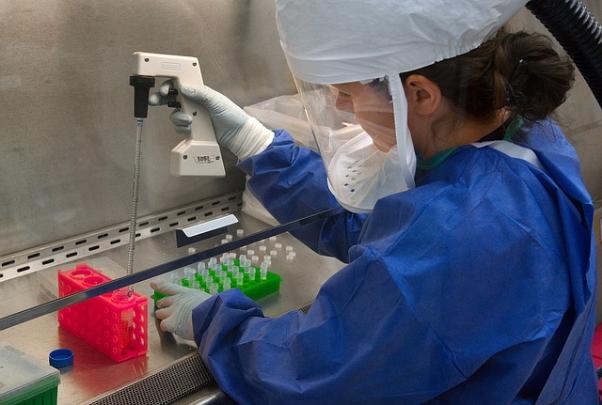 Using RFID asset tracking for pipette management is a great solution to address these issues. AssetPulse has worked with world leading pharmaceutical companies to track their pipettes. We have an array of RFID tags depending on the use of the pipettes. Having affixed RFID tags on these pipettes, inventory audits using RFID scanners have become a lot easier and it also has become easier to locate the pipettes when they come up for calibration.
RFID Asset Tracking Helps In Calibration Process Itself In Addition To Inventorying
An RFID instrumented bin can be placed at optimal locations in or around the labs. We notify users/lab managers of upcoming pipette calibrations. They use a mobile RFID reader to locate these pipettes and then place them in the bin. Notifications are automatically sent to the pipette manufacturer or the third party calibration company, who can then schedule a pickup or send over personnel to perform the calibration. With AssetPulse's RFID enabled Pipette asset management system, not only do they know what types of pipettes are up for calibration, but also how many of each AND their individual serial numbers
The calibrating entity can also leverage the RFID tags. Their personnel are notified as soon as the pipettes enter their facility, so appropriate resources can be allocated to service them. On completion, the customer can be notified that they will receive the pipettes shortly. The pipettes are deposited in the lab bins upon arrival from the calibrating entity and the lab manager is notified that they are now ready for us.
RFID can provide visibility into the 'calibration supply chain' process end-to-end!