AssetGather for Rental / Leased Assets
RFID Asset Tracking Software for Rental or Leased Assets
The success of rental businesses depends on the optimal allocation and utilization of their rental assets. It is important for all organizations to have an accurate picture of their rental inventory. However, with assets spread across multiple storage, retail and customer locations, these organizations find it challenging to update and reconcile their inventory.
AssetGather for Rental Assets, a handheld RFID solution, not only speeds up the check-in / check-out process, but also keeps the inventory accurate at the storage and job locations. Detailed reports give visibility into where all the assets are, when they were sent to and returned from job sites. Alerts and notifications can be sent if all checked out assets haven't been returned.
AssetGather's robust business process workflow engine monitors complex workflows that the assets may be required to follow. Alerts are initiated in the event there are discrepancies in the workflow. Preventive Maintenance and inspections can also be tracked as part of the workflows, along with alerts being generated to notify personnel of upcoming maintenance.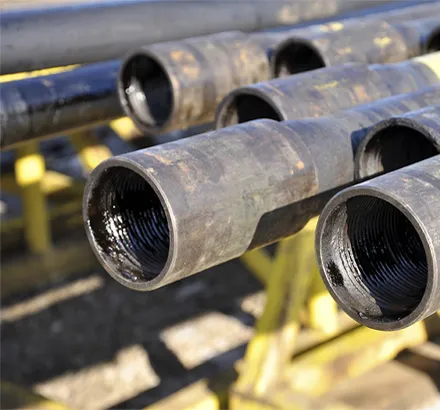 Benefits for you
RFID solution for managing rental, lease inventory, and for tracking returnable assets.
Get centralized visibility of rental assets across multiple storage and job locations
Instantly identify and be alerted of non-returned items
Reduce labor costs
Improve asset allocation and utilization
Manage asset maintenance and replacement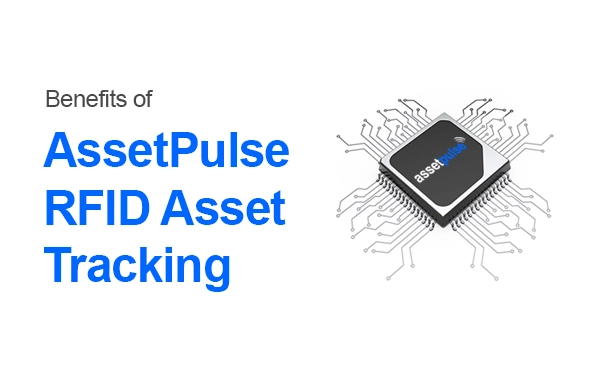 Case Study
Major player in the Oil services industry uses the AssetGather solution to track pipes going back and forth between the storage yards and job sites.
Thousands of pipes being shipped from the company's yards to offshore facilities have been tagged with robust tags to withstand severe mechanical impact. AssetGather also manages the maintenance and annual regulatory testing of these pipes.
Experience the Effectiveness of our RFID Tracking Solutions in Real-time