Tracking work orders on the manufacturing floor provides vital information about the state of the product, the last known location of the work order, the sequence of workflow, the time it stayed in each work cell, if the work order is completed and so on. It is an integral part of the assembly line. The purpose of work order tracking is to get instant visibility of the status of work orders, fine tune and improve the process. But, you can't achieve that through manual and traditional work order tracking systems.
AssetGather's RFID Work Order Tracking System helps you to automate work order tracking, eliminate traditional and manual work order tracking systems and get real-time instant visibility.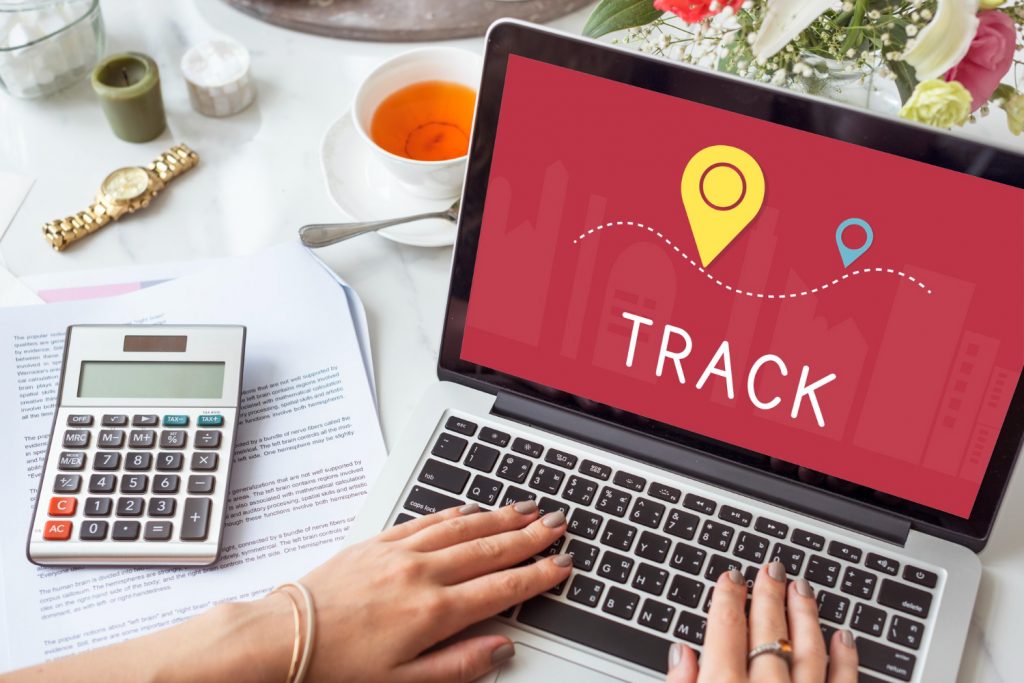 Why AssetPulse's RFID Work Order Tracking System
AssetGather's RFID work order tracking system helps you to track work orders throughout the manufacturing process. RFID-enabled work order tracking enables you to accurately track the time spent at each work cell and determine the speed at which the products/materials move through the assembly line. Manufacturers can use this vital information to fine-tune and improve efficiency. RFID work order tracking system also helps you to quickly trace and track work orders that are misplaced and reduce downtime.
Locate RFID Bins & Parts Wirelessly
RFID tagged bins and sub-assemblies report their exact locations wirelessly. There is no chance of human error.
Just type in the work order, customer or other job name you assigned. You will know in real time, which production workbench, room or building each and every part of the work order is at.
Our RFID work order tracking system can also generate alerts if parts are not moving as per schedule or if they are stuck in one location for too long.
Barcode Bins & Parts can get lost
If you have a barcode system, then you are relying on manual scans that are prone for errors. Many times, operators forget to scan/enter or plan to do it later and forget, shift changes happen, and the inventory status is lost. You can avoid manual errors by just sticking an RFID tag next to the barcode. You can get instant visibility of the location of the part.
Works with Existing Work Order Systems
AssetGather's RFID Work Order Tracking system can work with any ERP system you already have. Since this works alongside your manufacturing process, there will be no impact on your current manufacturing processes.
Looking for Work Order Tracking Solution?
RFID Solutions Customized for your Industry
Contact Us