RFID Oil and Gas Asset Tracking Software
RFID Asset Tracking Solutions for Oil & Gas Industry
The Oil and Gas industry is very asset rich. Most aspects of the business involve the use of a wide variety of equipment. Businesses in the oil and gas industry own or lease a variety of physical assets such as pipes, crossovers, down- hole equipment, pressure control equipment, well logging equipment, storage containers and other field equipment. Further, a vast majority of the equipment is not fixed. This equipment is moved frequently to and from job sites as normal course of business. The success of these businesses depends on the optimal use of their assets. Having complete visibility of their inventory including insight into the utilization, allocation, preventive maintenance and regulatory testing of each asset, is an elusive task for these companies.
Not only is it imperative to optimize utilization of the equipment, but it is critical that the business have visibility into where the equipment is, because they have to track them for maintenance purposes. Safety is the current mantra throughout the industry. This means all the equipment has to undergo maintenance and safety inspections regularly. The maintenance information also has to be readily available in the case of an audit or if and when equipment related issues arise.
When it comes time for maintenance or safety inspections, not only is the location of the asset needed, but it also has to be physically identified, so it can be picked up and worked on. All pipe look similar, however when only a subset of the pipe have to be located and sent for testing, it can become a laborious task to manually search for each pipe by serial number. This problem is not restricted to just pipe - it arises with every other type of equipment.
Applying auto-id technologies in this industry has been challenging. Barcoding - which has been the technology of choice, has not been a good fit, because of the environmental conditions the equipment is subjected to. Being exposed to dirt, grease, moisture etc, often renders the barcodes unreadable. At best, they don't last long.
AssetPulse RFID Asset Tracking Solution for Oil & Gas Industry
AssetPulse RFID solution for Oil & Gas asset tracking industry combines the benefits of using RFID handheld scanners for quick and accurate inventory along with the ability to perform rapid check-in and check-out of equipment as they are being sent to and from jobs. Using RFID not only significantly speeds up the check-in/check-out processes, but also makes it more accurate. Often, serial numbers are manually recorded with pen and paper and later transcribed digitally. This leads to several inadvertent errors. With RFID, these errors are eliminated a 100%. The turnaround time from shipping equipment to invoicing a customer is greatly reduced.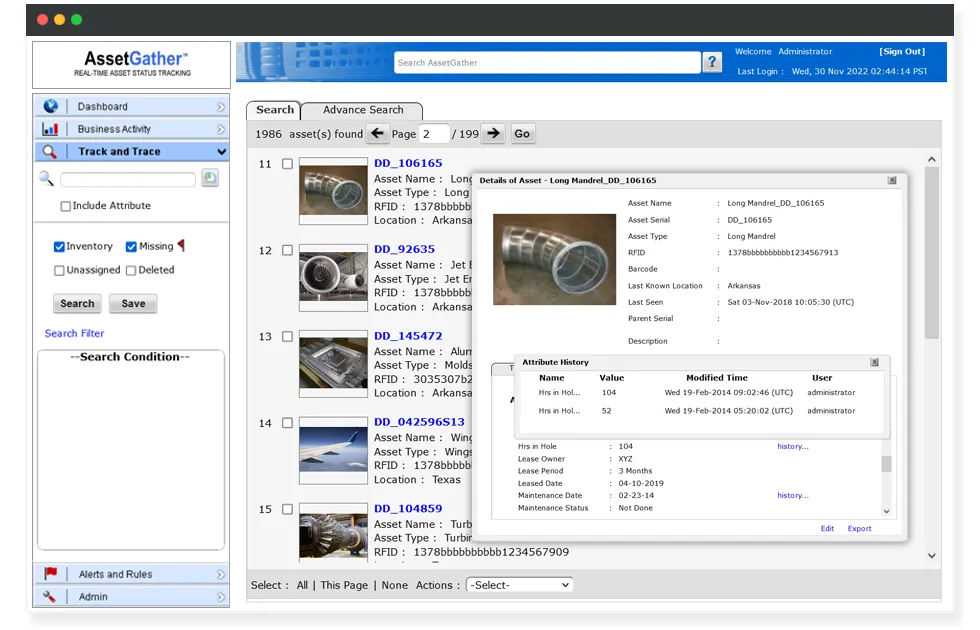 An important aspect in Oil and Gas equipment tracking is the usage time of the equipment and maintenance dates. It is imperative to service each asset after a stipulated duration of use in the field, failing which, severe repercussions could result.
AssetPulse's RFID Oil & Gas Asset management software helps keep track of the number of hours an asset has been in use.
The solution can optionally be integrated with fixed RFID readers, GPS and cellular technologies to enable continuous real-time tracking at yards or remote job sites.
Further, the RFID scanners can be used to efficiently search for and locate equipment as part of a pick list for shipping or when they come up for maintenance. More than one piece of equipment can be searched simultaneously, thereby increasing efficiency.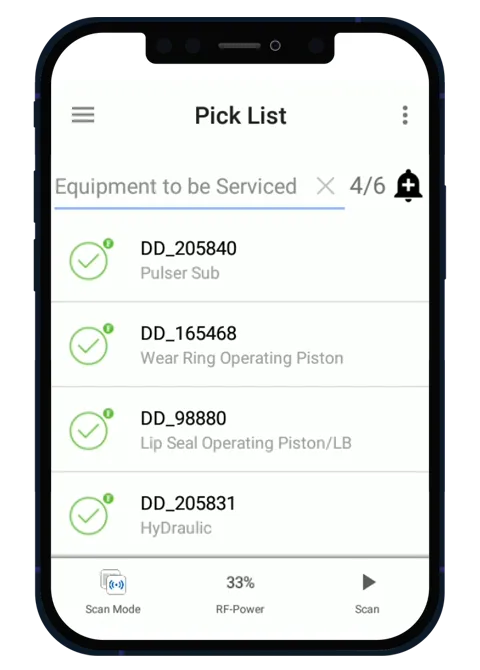 Ruggedized RFID inventory tags are essential for the Oil and Gas industry. AssetPulse offers a variety of RFID tags that can survive extreme environmental conditions including low and high temperatures, high pressure, snow, rain, and heat.
Benefits for you
RFID solution for tracking any equipment, big or small, including pipes, valves, generators, tanks and containers.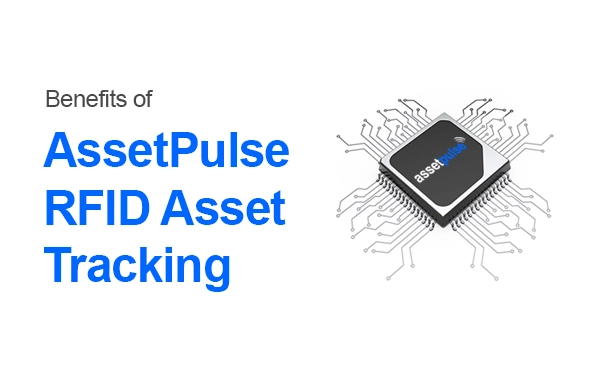 Case Study
Oil and Gas major company uses AssetGather to track its pipe inventory
The AssetGather solution tracks thousands of pipes being shipped from the company's yards to offshore and onshore job sites. EPC Passive UHF Gen2 tags were specially customized to withstand rough handling and harsh environments of the oil industry. The company was able to greatly increase its inventory accuracy, while at the same time dramatically reduce the time its personnel took to check out and check in hundreds of pipes for every job. Periodic maintenance including pressure testing procedures were proactively and accurately managed by the AssetGather system.
Our Customers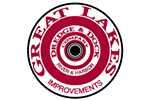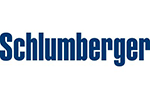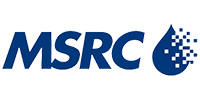 More Customers
Experience the Effectiveness of our RFID Tracking Solutions in Real-time