Asset Data Integration
Organizations often have subsets of their asset data in various databases, ERPs and spreadsheets. The data may be maintained by disparate groups for a variety of reasons. The finance department might add an asset record into their database at the time a PO is issued.
As time goes, the asset information in the different databases diverge and there may or may not be a common pivot column across the databases. Further, duplicate information in slightly different forms can cause further divergence of the databases. Cross referencing and integrating the asset information across all these databases/spreadsheets, finding commonalities and inconsistencies can be a daunting task.
AssetPulse provides asset data integration services to glean asset data from these disparate databases/spreadsheets and come up with one all encompassing database. Once this database has been generated, the original databases/spreadsheets can be updated with the cleansed information.
It is difficult for organizations to modify their business processes to prevent these discrepancies from cropping up in these databases. So, the AssetPulse asset data integration services can be employed periodically, annually or bi-yearly.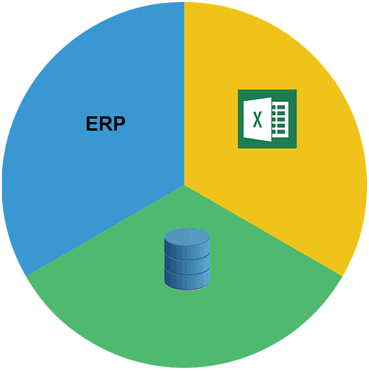 RFID Tagging Services
AssetPulse staff offers professional services for physical RFID tag assignment for all of your assets.
Often, our customers choose to tag the assets themselves. However, the tagging task is one more task in a long list of responsibilities the personnel already have. This can cause RFID tagging to be postponed, delayed or at a very minimum slowed down significantly. To help the customer leverage the benefits of the RFID system as soon as possible, AssetPulse offers RFID tagging services.
Our trained personnel can help with the tagging process thereby significantly speeding up the process and getting the entire RFID system going quickly.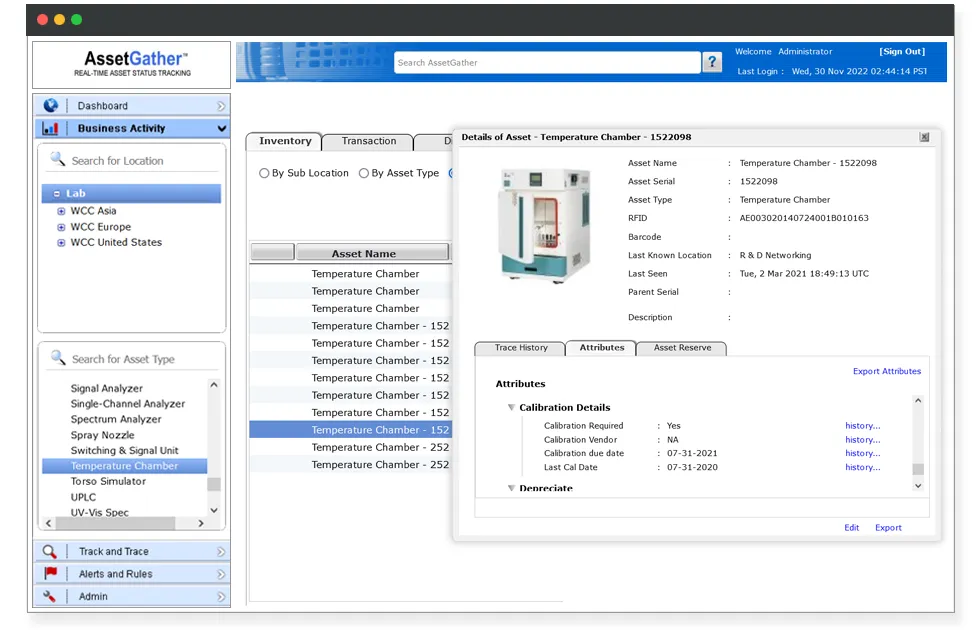 Experience the Effectiveness of our RFID Tracking Solutions in Real-time