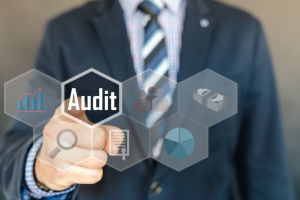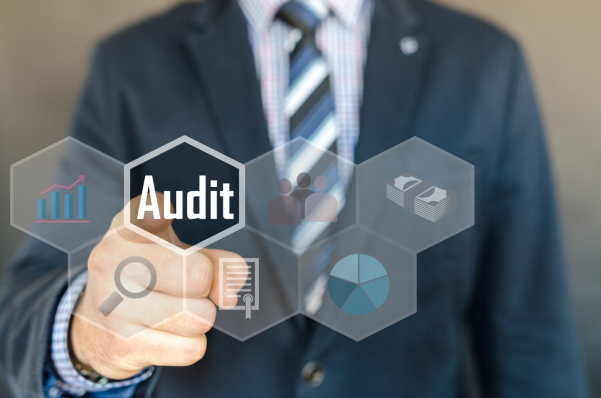 Year-end IT asset audits can cause major headaches for property or asset managers in IT organizations. IT equipment that is audited, span the spectrum – servers, desktops printers, copiers, projectors, network equipment, laptops, tablets and even smartphones. Both government and commercial organizations undergo the same tedious but essential process when it comes to trying to complete their year-end audits. We hear stories of asset managers crawling beneath desks and searching the dark corners of closets looking for misplaced IT equipment. These searches not only take up the asset managers' time, but also the time of the equipment users themselves, thereby negatively impacting productivity across the entire organization. This is where RFID IT Asset Tracking solutions come in handy.
1. RFID IT Asset Tracking is Faster and Accurate
With our RFID IT Asset Tracking Solutions, one of our customers, Lawrence Berkeley Labs who are tracking their IT assets in addition to their lab equipment, were able to reduce their audit time from 3 months to 3 weeks! The time needed to do an audit using RFID is a tiny fraction of what it takes to audit using barcode readers. It takes less than 10% of the time needed for a barcode scan. The improvement in productivity is even more dramatic if the organization had been doing audits manually, with pen and paper.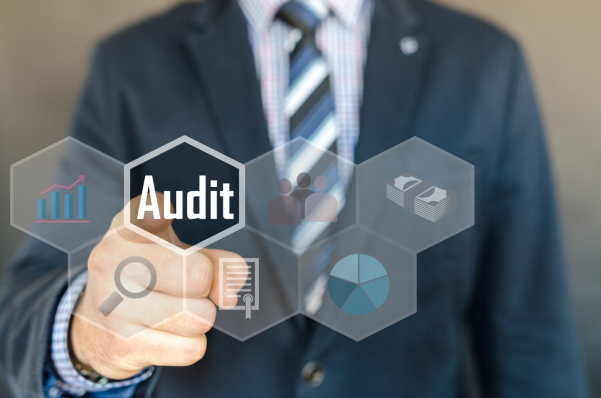 2. RFID allows more inventory audits due to its speed and efficiency
Most IT equipment, with the exception of mobile equipment like laptops and tablets, are expected to stay put for the most part. However, that is often not the case. Equipment might be removed because it isn't working properly. It is quickly stashed in an already overcrowded closet – out of sight, out of mind. Someone retired or moved departments – their equipment could be swiftly repurposed for some other use within the department. All this happens without the knowledge of the uninformed asset or property manager. These are a few reasons why year-end audits tend to be such protracted nightmares.
Since RFID scanning is so efficient, asset managers are able to take periodic snapshots of their inventory all through the year, instead of just doing a single inventory survey at the year end. This allows them to be able to quickly detect a missing item earlier. Owners of the missing equipment tend to remember what happened to it, because of less elapsed time. Asset inventory is adjusted all through the year, with the asset locations updated during the periodic scans. So, when the year-end audit comes around, there are very few surprises with regards to missing equipment.
3. Reconcile Inventory Audit with one button click
Once the audits are done, reconciliation might also take an inordinate length of time. Figuring out the differences between your scanned list of assets and the list that your Finance folks (Finance list) have given you, can be tricky and cumbersome. Our AssetPulse RFID IT asset tracking solution allows reconciliation to be performed with one button click, much to the relief of our users! The reconciliation gives you the list of assets in the Finance list that were scanned and found. It also provides you with a list of assets in the Finance list that still need to be found and a list of assets that were found, but were not in the Finance list.
AssetPulse RFID IT asset tracking solutions help you to track IT assets rapidly and accurately. It helps you to track servers, desktops, laptops, networking and storage gear, tablets and smartphones located throughout the organization. The RFID IT asset tracking solution helps you to complete inventory audits in no time, track movement of assets in and out of the buildings, improve security and raise alerts, protect IP (intellectual property), locate IT assets easily and effortlessly, and efficiently manage insurance, warranty and replacement of IT assets. 
IT asset audit is a breeze with AssetPulse RFID IT asset tracking solution, helps to increase productivity and improve efficiency.
Automate your IT audits with AssetPulse :
Looking for IT Asset Management Software?
RFID Solutions Customized for your Industry
Contact Us