RFID Outdoor Tracking System
A Real-Time Asset Tracking Software
AssetGather for Outdoor Asset Tracking is a complete end-to-end asset tracking solution which can track your inventory at the warehouse, at a yard, at a remote customer site, at an oil rig, or even while your assets are on the move.
Today, organizations are under immense pressure to monitor and manage their inventory across the board to improve their reports, efficiency and safety. Our Outdoor Solution is a complete end-to-end RFID asset tracking system which gives visibility and control for a wide variety of industries like oil and gas, energy and power, agriculture, manufacturing and waste management where the assets are spread across different locations. We also track the asset even when they are on the move using GPS and GPRS communication.
The AssetPulse solution provides mobile asset tracking infrastructure, equipped with Active or Passive RFID readers, which will uniquely track every asset. It is integrated with GPS to locate where the assets are and GPRS to establish a communication channel with the central server. This data is then relayed to the end user on a map-based web platform that can be accessed from any internet-connected device anywhere in the world.
Benefits for you
Keeps track of your inventory in real time, at remote locations, or while it is on the move.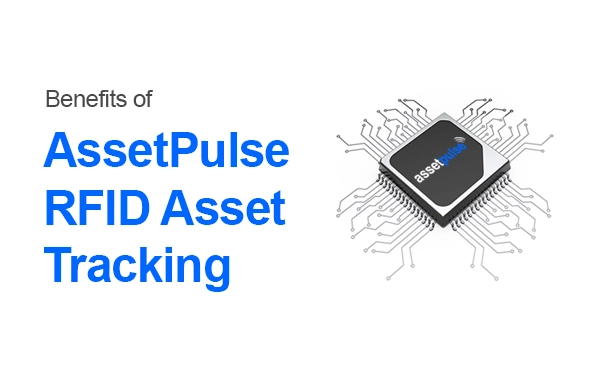 Case Study
Real-time tracking of individual tower crane parts at various construction sites with AssetGather
AssetGather tracks the individual components of cranes scattered all over the country at various construction sites. Active RFID is employed on the cranes and is integrated with GPS and GPRS technologies.
Experience the Effectiveness of our RFID Tracking Solutions in Real-time