Are you considering RFID for Lab equipment tracking?
Here are some key tips to choose RFID tags, RFID readers & antenna, based on 15+ years of RFID experience. We help Labs track anywhere between 50 to 100,000+ pieces.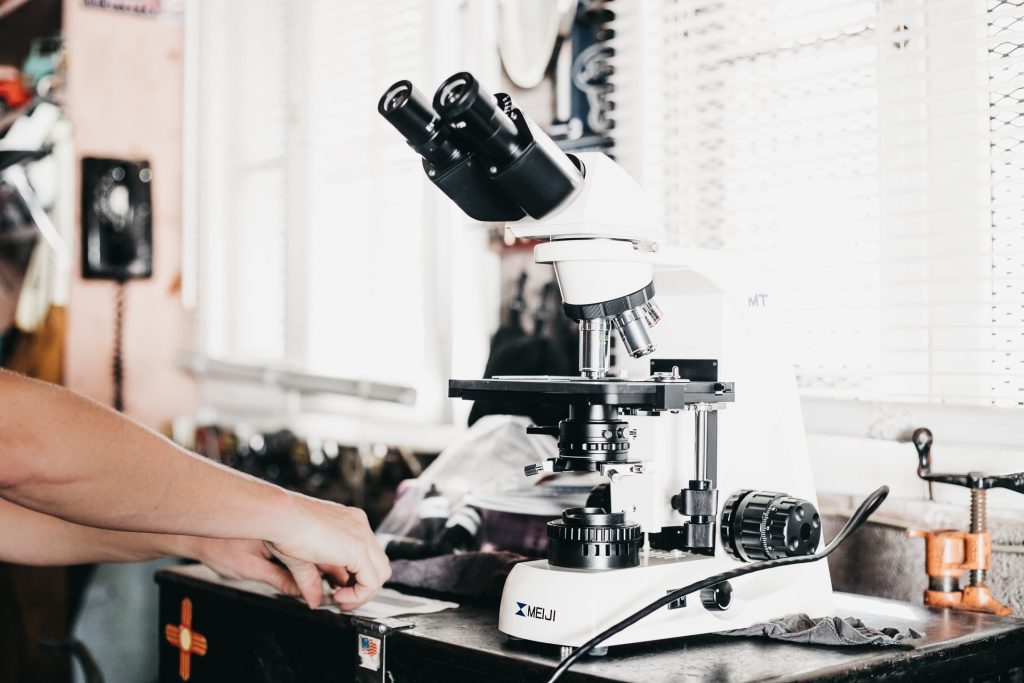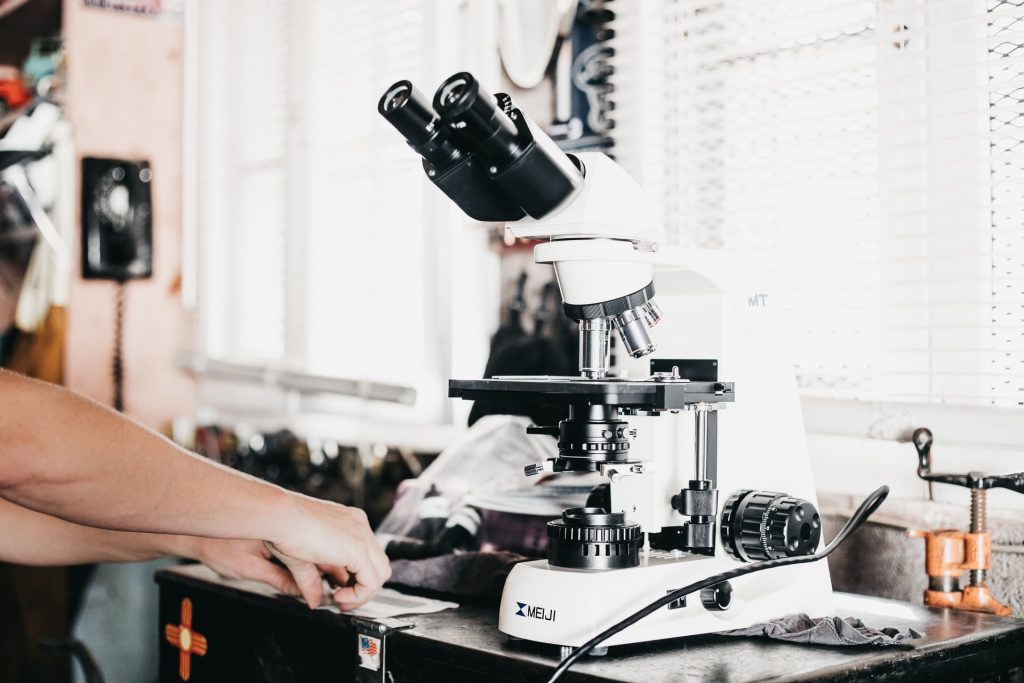 Research Info to choose RFID for Lab Equipment Tracking
Assumption
You have a "standard lab" where tracked equipment is in the known lab/buildings & not subject to extreme temperatures, shock, vibration, etc.
Objectives Drive Tag Choice
There are hundreds of RFID tags & RFID readers. Most of them work with the same frequency and work with each other. However, to meet the objectives of your use case, you can't choose an RFID tag independent of choosing a reader, antenna & software.
Before you choose your hardware/software, you need to firm up the objectives & use case details.
Key Questions to Answer
Answers to the following questions will drive selection of RFID technology (LF/HF/UHF), tag size, reader/antenna, software and cost too.
1) Do you want all the equipment to be tracked automatically in real-time or just make it easy for a fast manual audit using a handheld scanner?
2) How does your equipment travel? All within one lab, multiple lab areas in a building, or across buildings?
3) Do you want to assign equipment to people, and allow check-in and check-out like a library?
4) Do you want the tag to contain equipment maintenance history? Impacts read-only or read/write tag
5) How important is aesthetics – both the tag and the fixed RFID hardware? Do you want the antenna to be visible or not? Some of our clients have embedded them in walls and floors.
6) Do you want to monitor equipment stored in cabinets? Are you open to new cabinets?
7) Do you want to track equipment that is due for calibration and goes out for calibration?
8) Do you want to raise alerts when equipment is missing from a location?
9) Do you store excess lab equipment in offsite storage? If so, do you want to monitor offsite storage locations?
Implementation Tidbit
Most of the labs use UHF RFID to track lab equipment, not HF/LF.
The longer the read range, the bigger the antenna on the tag and hence bigger the tag itself.
OK to use two or more tag and reader types.
Choice of tag mounting methods determines success.
Equipment Homework
You need this information for a vendor/consultant to help you.
1) List all equipment you want to track – equipment, accessories, – sort by size if possible.
2) For each piece of equipment type, note the type of surface – metal, plastic, wood, etc.
3) When equipment is stacked, can you always ensure that there is an airgap for the RFID signal to communicate with the reader?
4) Lab layout including pictures of all entry, exit, storage area, benches and anything metal that could impact signals.
AssetPulse Solution – RFID for Lab Equipment Tracking
AssetPulse doesn't manufacture any hardware. This enables us to source the best combination of RFID tags, readers, antenna and software for our customers. If you have decided to use RFID for lab equipment tracking, AssetPulse can be your trusted partner. With the amount of experience and expertise, AssetPulse can provide the best RFID lab equipment tracking solutions that suits your needs.
Looking for RFID Lab Equipment Tracking Software?
RFID Solutions Customized for your Industry
Contact Us