RFID Lab Equipment Tracking Software
RFID Equipment Tracking Solutions for Laboratories
RFID Laboratory Equipment Tracking Software
Corporations and Government Agencies invest tens of millions of dollars on equipping their labs, regardless of the type of lab - electronic, bio tech, geological, materials, mechanical or industrial. There are multiple stakeholders interested in knowing whether the lab equipment is where it is supposed to be. The most high profile of them are the Finance and Lab management personnel. They have a common need to know whether the inventory of their lab equipment is accurate and if their location is known.
Lab equipment may be fixed or mobile. It is essential to know where lab equipment is at any point of time to save valuable time that may otherwise be wasted by scientists, engineers or medical personnel in locating this equipment.
Lab Inventory managers need to be able to quickly locate equipment when there is a request for it and always keep abreast of which team is using which lab equipment and if it was indeed still being used. Further, the current whereabouts and status of the lab equipment needs to be gathered without impeding the activities of the scientists and technicians.
Handheld RFID reader and/or fixed RFID readers can be used to monitor presence of equipment in lab areas and to perform very accurate and comprehensive inventory audits quickly. With easy lookups in AssetPulse RFID laboratory asset tracking software, engineers, scientists and technicians save valuable time searching for equipment or prototypes.
Additionally, across all industries and with the medical or pharmaceutical specifically, it is essential that lab managers adhere to numerous regulatory compliances to ensure product integrity, which include proper instrument calibration in a timely manner. Lab equipment is sent out to third party calibration centres or in-house calibration teams and a calibration certificate is issued against equipment after validation. Calibration certificate is a mandatory document that is referred for compliance standard prior to producing pharmaceutical products.
As with any manual process, keeping track of calibration certificates and calibration-due-dates is subject to human error.
AssetPulse RFID Lab Equipment Tracking Solution
AssetPulse RFID laboratory asset tracking system facilitates the entire calibration process - from determining which assets need calibration to physically locating them and to processing the post-calibration paperwork.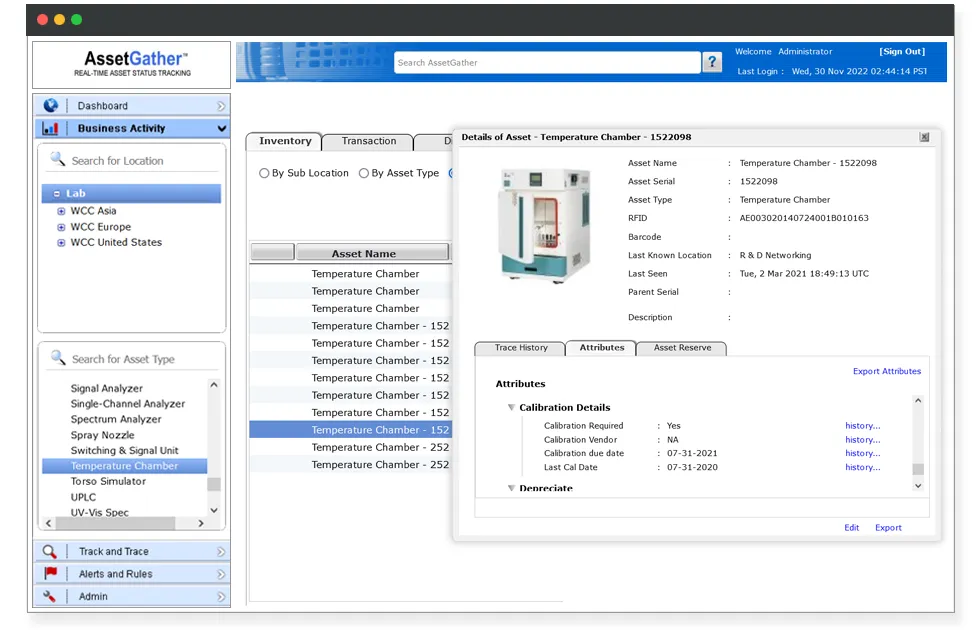 AssetPulse RFID Laboratory Equipment Management System
AssetPulse RFID Lab inventory management software proactively alerts users of upcoming calibration-due-dates - both via email as well as via software alerts. It also lets the user search the system for a list of assets that need calibration in the short term. They can download asset lists to mobile RFID readers, which enable them to quickly and efficiently locate equipment on the lab floor.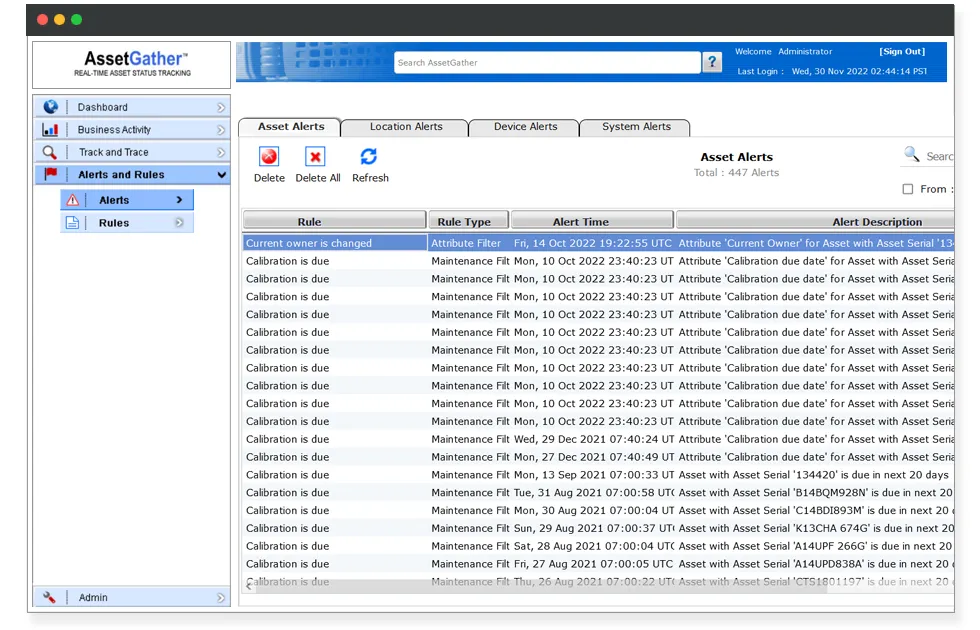 AssetPulse RFID Laboratory Asset Tracking System
Proactive alerts from AssetGather lab inventory software allow the lab management to stay on top of calibrations and Preventive Maintenance. Our AssetPulse RFID laboratory equipment management system also allows for efficient check out or reservation of equipment.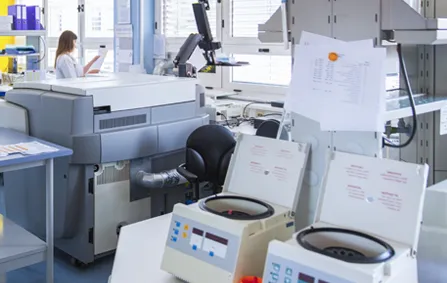 AssetPulse RFID Lab Equipment Tracking Benefits
A comprehensive solution to accurately and efficiently track all your lab equipment:
Eliminate valuable engineering and scientists' time wasted searching for equipment
Receive alerts and notifications about upcoming PM or calibrations
Locate items for PM and calibrations in a fraction of the time you used to take
Complete wall-to-wall compliance audits 10x faster
Get notified about equipment lease expiry. Easily locate leased equipment to be returned.
Allow your lab personnel to reserve equipment efficiently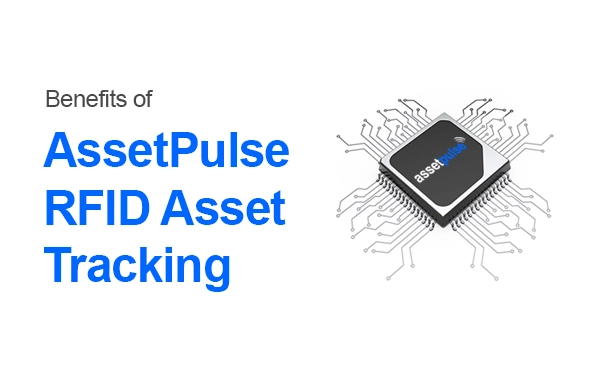 Case Study
Leading high tech laboratory has increased visibility by tracking lab assets in real time across multiple buildings
Not only do they know where 100% of their lab assets are, but they also are proactively managing preventive maintenance and calibrations. They know what exactly is out to a third party for calibration and when it is returned so they can be put back to use.
Experience the Effectiveness of our RFID Tracking Solutions in Real-time