AssetGather for Tracking Construction Equipment
RFID Construction Equipment Tracking Software
The dynamics of the construction industry creates a logistical nightmare for companies supplying construction equipments to building sites. Equipments are often shipped over time and in multiple orders to the same construction site. After one job is complete, parts may either be put into holding at the storage yard or shipped directly to the next construction site. This lead to poor maintenance , theft , misplacement and unauthorised use of equipment.
AssetGather for the construction industry is a real-time RFID and GPS technology asset tracking solution designed specifically to help keep track of valuable construction equipments.
Benefits for you
RFID solution for real-time tracking of construction equipments and their components.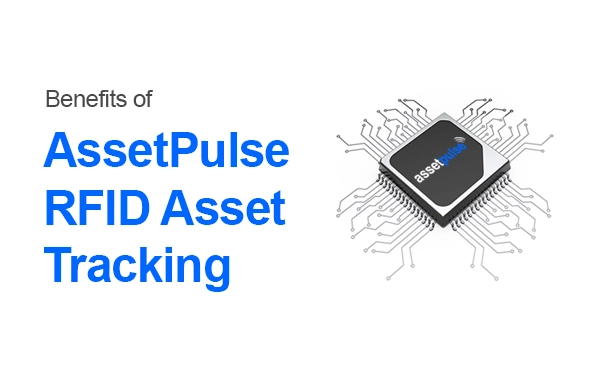 Case Study
Tower crane parts at construction sites are tracked in real time by a supplier using AssetGather
AssetGather tracks individual components of cranes scattered all over the country at various construction sites. Active RFID is employed on the cranes and is integrated with GPS and GPRS technologies.
Experience the Effectiveness of our RFID Tracking Solutions in Real-time