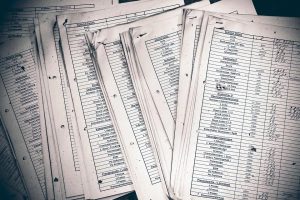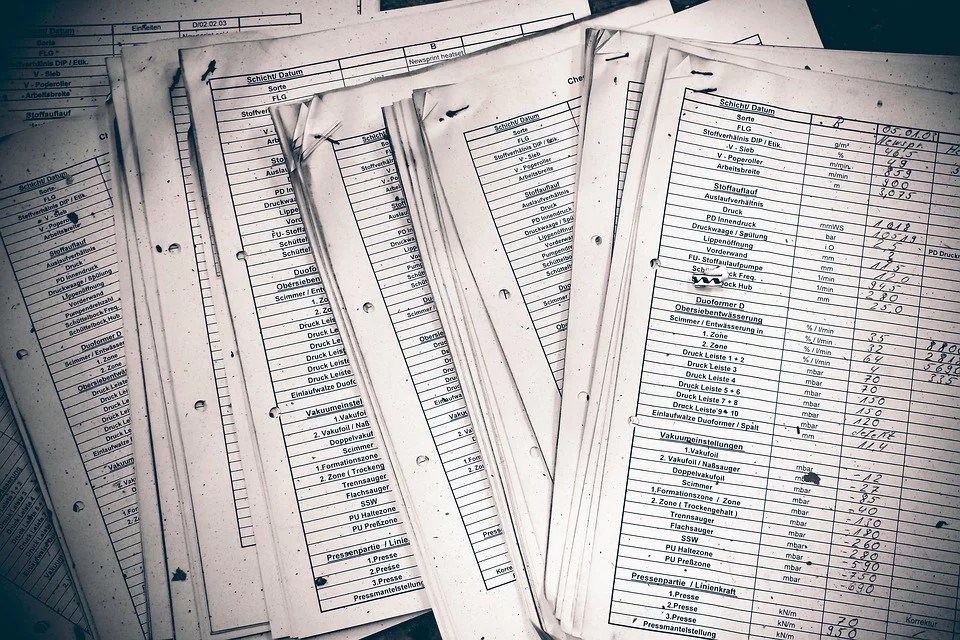 Work Order Tracking – Regardless of industry, be it medical devices manufacturing, semiconductor/aerospace manufacturing or industrial molding, work orders or paper travelers are an integral part of the assembly line. The actual usage of the paper traveler may differ from industry to industry, but the challenges of tracking them, remain the same.
Work orders or paper travelers usually accompany the product being manufactured. Some may relate to a single product and others relate to a batch of product. As the parts and unfinished products move through the different work cells on the manufacturing floor, the traveler needs to stay in close proximity to the unfinished product, since it contains vital information of the state of the Work in Process (WIP) product.
RFID tagging the workorder enables in work order tracking which in turn allows the product to be tracked through the manufacturing process. In essence, the workorder can be a good proxy for the WIP items. This is especially true with sensitive WIP like medical devices and semiconductor wafers, where the WIP cannot be directly RFID tagged.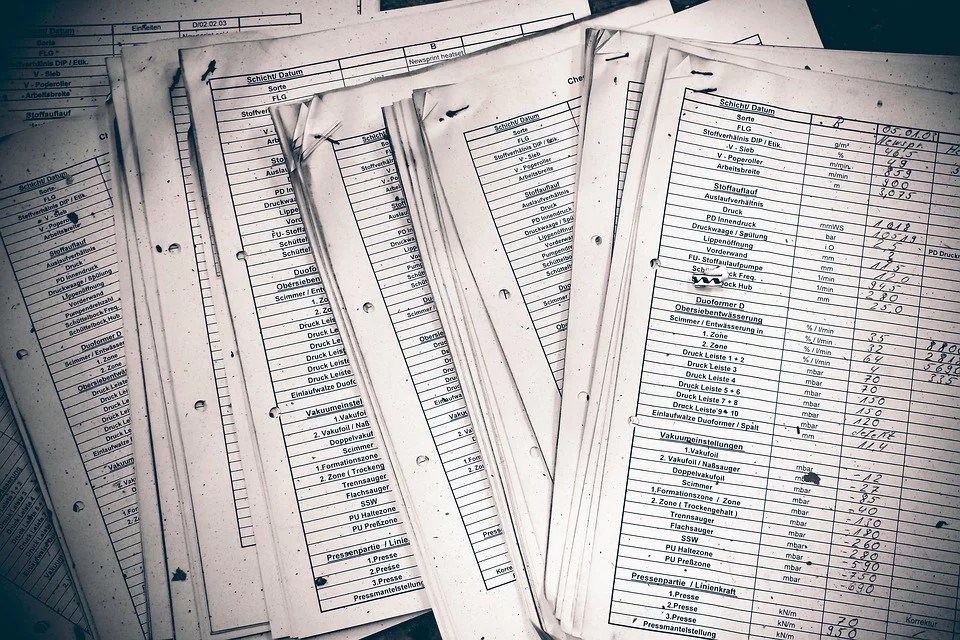 Various parameters can be monitored with work order tracking including the last known location of the work order, and recording the sequence of work cells it went through.  For instance, as the paper travelers are transitioning through work cells, the time spent at each work cell directly correlates to the time spent by the technicians/engineers at each work cell which in turn, feeds into calculating the Cost of product(s) being manufactured.
RFID tagging the workorders and tracking them through the workstations, allows organizations to track the time spent and the speed at which parts and unfinished products move through the manufacturing floor. These insights help to improve the production efficiency where required.
Additionally, a completed workorder is an indication of finished product. So, completed work order tracking can give direct insight into how much product has been manufactured, which in turn, can provide insight into inventory levels of used and current raw material.
RFID Work Order Tracking System for Manufacturing
Occasionally, the workorder along with the unfinished product can get misplaced or 'wander away'. The downtime that results from searching for them, can adversely impact manufacturing efficiency and throughput. RFID tagging the work orders is an excellent solution to address this issue. With AssetPulse's AssetGather RFID based work order tracking software, the workorder can be monitored and 'searched for' in the event of misplacement.
Further, when manufacturing is complete, workorders may need to be archived for audit reasons, whether they are stored on site or moved offsite. Either way, RFID tagging them is an excellent and efficient way to search for them and locate them quickly.
AssetPulse's customizable RFID asset tracking solution is used by several of AssetPulse' customers as a work order tracking system for tracking workorder on their manufacturing floor. Few customers have also integrated this process into their GMP guidelines. Customers span various industries including aerospace, construction and biotech.
Looking for Work Order Tracking Solution?
RFID Solutions Customized for your Industry
Contact Us