How AssetPulse's RFID Tracking Solutions help reduce Manufacturing Costs and Improve Efficiency
Manufacturers use technology and automation to streamline the manufacturing supply chain process, eliminate defects, reduce waste/costs, increase staff productivity and improve the overall efficiency and margins. AssetGather's new RFID Tracking Solutions help cut manufacturing costs and improve efficiency.
AssetGather RFID Tracking Solutions for Manufacturing
AssetGather's RFID Tracking Solutions help manufacturers to stay competitive by tracking inventory, automate workflows and staying less dependent on people. RFID automation not only cuts down on operations cost but increases customer satisfaction and productivity of experienced staff and managers who are in-house.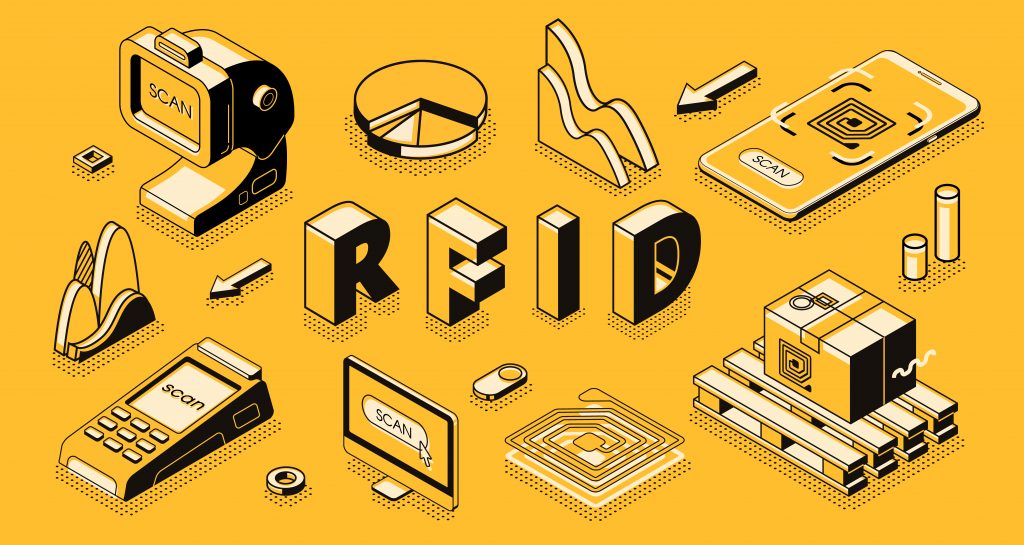 By tagging all big parts and bins with RFID, manufacturers see that any temp worker can be trained to find a part using their handheld reader in just a few minutes. In the past, temp workers had to be given hours of training/instruction about the layout of operations, categorize each part and where they could find them through visual means. But, with a single click, AssetGather's RFID asset tracking software helps you to track inventory and location of the assets.
Helps Improve Employee Management
In the past, companies relied on long-term folks, whose main advantage was to know where to store parts and how to find them. With an RFID upgrade, any new employee can be taught to store something roughly in the right place and to find finished goods instantly.
Managers get more time to Improve Efficiency
With RFID asset tracking software, management spends less time on hiring temp workers, training and the overall costs are significantly less. They become more productive and more cost efficient. They are less reliant on people and labor costs.
50+ Ways to Automate and Improve with RFID
There are 50+ ways where RFID can help Manufacturers, Labs, Biotech, Defense companies to improve traceability and physical workflow operations.
At AssetPulse, we have streamlined operations for several organizations, from a single plant manufacturer to global Fortune 1,000 companies. We have been doing this for 15+ years.
In a 30-minute discovery call, you will be able to see if RFID solutions will help you decrease manufacturing costs, increase efficiency even if you are using barcode or ERP solutions today.
Looking for RFID Tracking Solution?
RFID Solutions Customized for your Industry
Contact Us