How AssetPulse Lab Equipment Tracking Solution Came to be?
We don't envy lab managers of high tech companies. They are in charge of the inventory of labs chock-full of test and measurement equipment – probes, analyzers, meters, signal generators, prototype boards, computers and the list goes on. Often their labs are spread across floors, buildings, campuses, cities and even countries!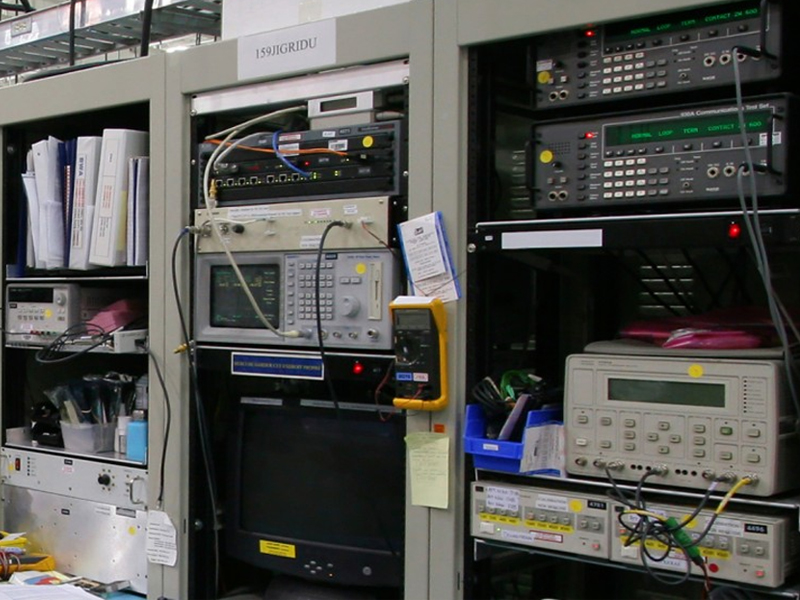 Equipment is moved from one lab to another on a regular basis – engineers and scientists just want to get their job done – they move equipment and prototypes around to conduct their experiments and development projects. Inventory managers need to keep abreast of the whereabouts of every asset, and track which team is using which asset and if it was indeed still being used. Further, the current whereabouts and status of these assets needs to be gathered without impeding the activities of the scientists and technicians.
Just when the inventory managers think they have a handle on where all their equipment is, a scientist or technician will complain to them that they are not able to do their job because he or she can't find a specific probe or analyzer. And so the search begins once again.  In certain critical cases they even end up buying new equipment to not jeopardize the project at hand. This unfortunately, is not a unique problem confined to one company – we hear the same refrain from every lab inventory manager we have spoken to.
Having worked with several such lab managers across several companies, we have now honed our lab equipment tracking solution to satisfy these users. This use case lends itself to the employment of various auto-ID technologies including active RFID and/or passive RFID. The solution can include just mobile scanners or can be enhanced with stationary readers.
It is always rewarding, at the end of a deployment, to see the lab manager get excited to locate a hard-to-find probe in just a few minutes, when they previously spent hours or days looking for them!
Tired of searching lab equipment? We have the solution. Click here for a free demo!