RFID in Manufacturing Helps Gain Better Visibility Into Production Data
One of AssetPulse's customers integrated RFID into the production work flow. Goods manufactured are embedded with unique RFID tags and each RFID asset data gets mapped to unique serial number of item being manufactured.
It is quite essential for management to get visibility into the number of goods manufactured in a given period of time and get other granular details like the quantity of the type of items manufactured per day, per shift and so on. Based on the production data, management can address any efficiency issues that might exist or bring about a process change for the better.
Without RFID all these information had to be tracked manually by feeding data into a spreadsheet or a register, which was prone to manual errors. Additionally, verifying produced goods involved manually sorting and counting them, which is quite time consuming. More importantly, archiving and reporting historical production data required intensive data mining.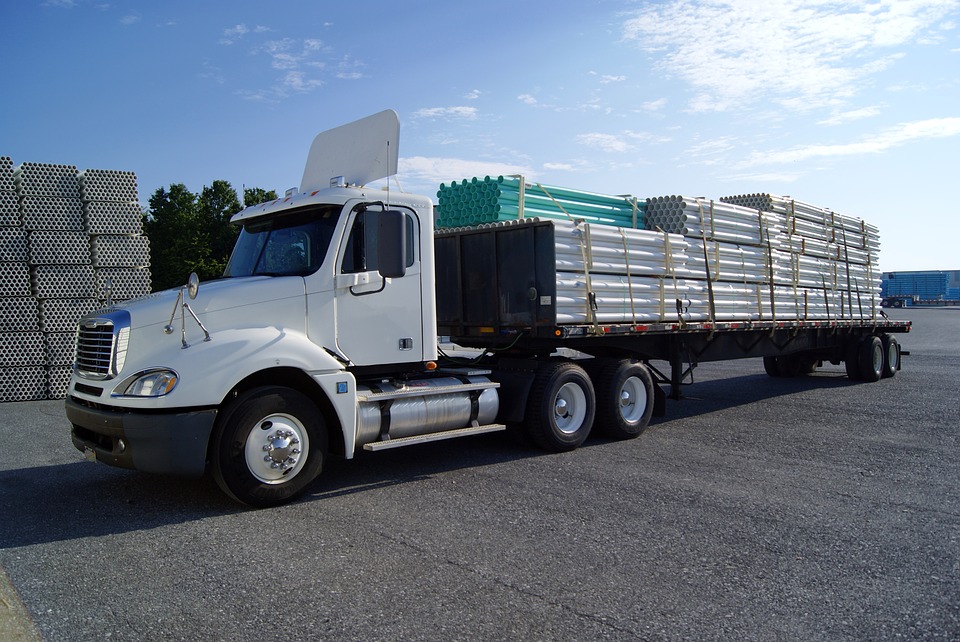 Benefits of using RFID in Manufacturing
Now, with RFID asset tracking introduced in the manufacturing process, each and every item that gets manufactured is embedded with an RFID tag. AssetPulse asset tracking software feeds RFID data along with serial number of the item manufactured, time of manufacture, shift timing and other relevant information into a spreadsheet which is then packaged along with the production slip. RFID scanner is used to scan 100's of produced goods in a fraction of minute and this is cross-verified against the production slip to ensure integrity of the production lot. Cross-verifying a production lot used to take at least an hour without RFID earlier.
AssetPulse asset tracking software archives the production data which is used for easier reporting and data analytics. If the manufactured goods are returned servicing or for RMA, then with the help of the unique RFID tag that is embedded, it is very easy to identify the manufacturing details of the product such as date of manufacture, batch and quantities manufactured in the batch etc. This data can be used in identifying production, QA or manufacturing issues and appropriate corrective actions can be taken.
Basically, RFID in manufacturing process provides visibility of the process as well as statistical data, all of which can be used for increasing efficiency. Want to know if RFID is the right technology for your tracking project? Contact us today.
Looking for Solutions using RFID in Manufacturing?
RFID Solution Customized for your Industry
Contact Us