Why AssetPulse's RFID Tracking Solution Stands Out from the Rest
Prospects ask – what is different about AssetPulse's RFID tracking solution?
Over 15 years, we have developed proprietary RFID deployment and tracking technologies that help reduce deployment time/cost, increase tracking accuracy and enable expand-as-you-go deployments.
We have competed head-on at top labs, SMBs, technology companies, biotech, pharma, manufacturing companies, police, government, DOD and won – purely because we gave each of our customers a competitive edge that could not be matched by any other RFID solution provider.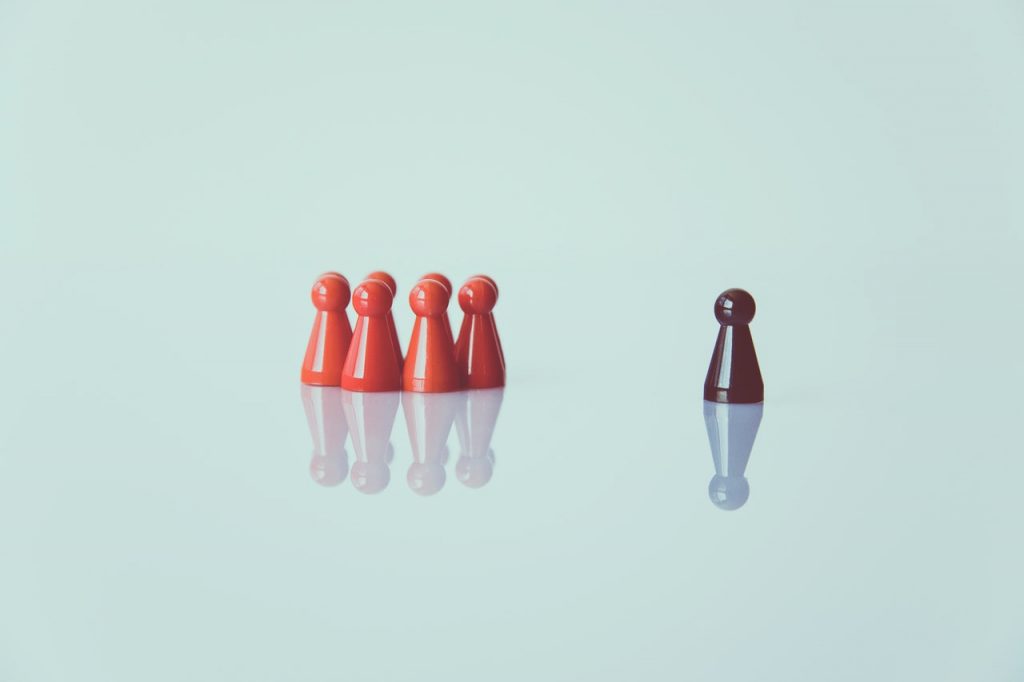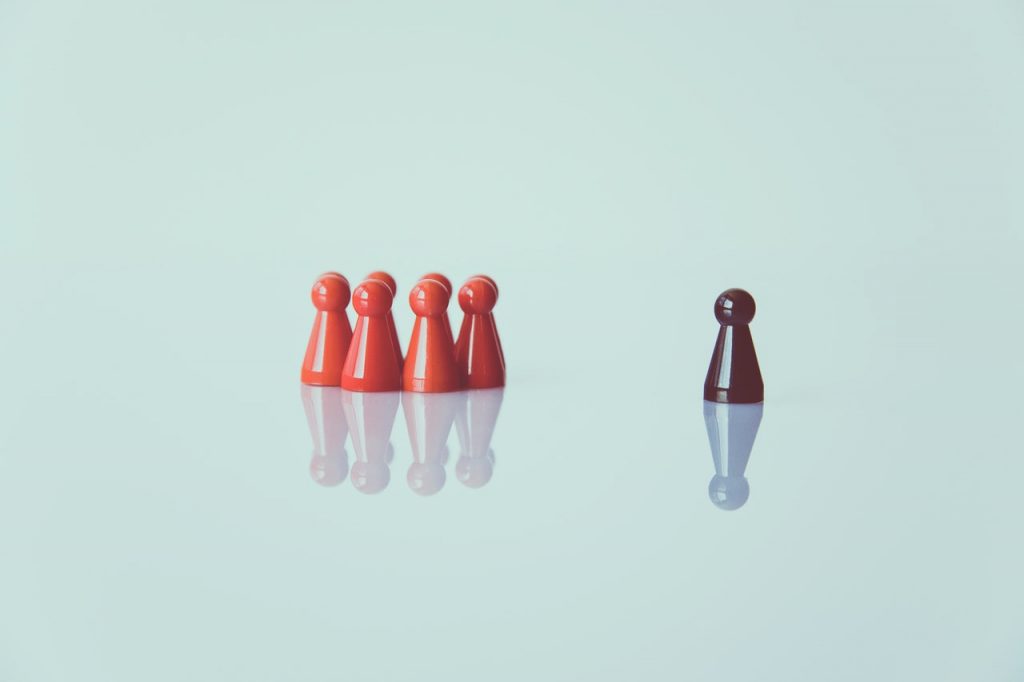 RFID Tracking Solution Partnered with Best-in-Class RFID Hardware Vendors
Almost every RFID hardware vendor (reader, antenna, tag) and technology provider wants to work with us, because they know we have had a good track record of getting into high-profile accounts while at the same time, can provide quickly deployable solutions for SMBs. Our vendor's salespeople know very well that when they involve us as an implementation partner, they will almost always get a complex deal.
We are proud to say that we get all the advanced equipment, pricing, tags, roadmaps, etc. from all top vendors in RFID industry. So, we have a pulse on where a lot of technologies are heading.
We have a testing lab that stress tests all the hardware we work with. Our customers source hardware from us because we stress test all the new versions.
US Patented RFID Tracking Solution
Here is an example of the US patent we were granted (I am on the patent too!)
AssetPulse Patent – Systems and Methods to Detect Cross Reads in RFID Tags
We have several machine learning algorithms and hardware technologies that can do automatic testing of tags at various orientations that enable speedy and accurate deployments.
If you are thinking of deploying RFID in any manner, please call me. Even if our solution is not a fit for you, I will make sure you get enough data so that you can pick the right vendor and solution.
Talking to hundreds of prospects each quarter over the last 15+ years has helped me have a deep understanding of the RFID space. When we talk, you will be leveraging that knowledge at absolutely no cost.
We welcome VARs, Integrators & Partners
We have worked with several VARs, System Integrators & Partners. If you have an ongoing project, we can work with you. In fact, some of the biggest projects have come for us by leveraging relationships of existing contractors with customers.
Hardware vendors & integrators know that their chance of closing sales go up by 300% if they bring us to the table. Their customers clearly see that we have the experience to reduce deployment and implementation risk.
Reach out to us if you want to learn more about AssetPulse RFID Tracking Solutions.
Looking for RFID Tracking Solution?
Best-in-Class RFID Solutions Customized for your Industry
Contact Us