How AssetPulse's RFID Tracking Solutions help you to efficiently track equipment you need only occasionally
How do you store & find excess equipment, molds, jigs & test equipment you need only occasionally?
RFID Tracking Solutions can be great for offsite storage tracking and fast retrieval. Here are the implementations and advantages we have seen:
Real Estate 100x Variance
R&D labs, clean rooms and manufacturing real estate can be 10x to 100x more expensive than offsite storage. These facilities optimize space usage and tend to remove any equipment not routinely needed.
Reasons why Companies store Equipment Offsite
Companies that do repeated custom work need to quickly identify molds and equipment that is in storage.
Companies that tend to do backward compatibility testing need a quick way to retrieve test and reference equipment.
Different SKUs in R&D and manufacturing need different equipment and need to switch out equipment on their benches quickly and efficiently.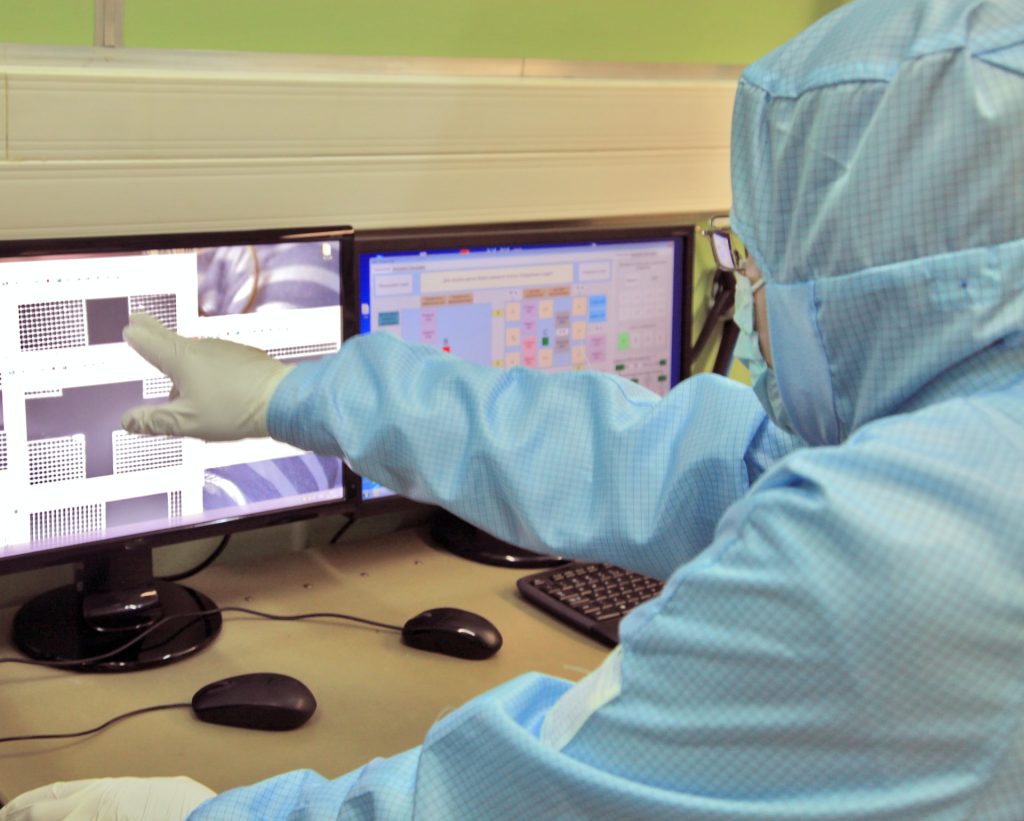 AssetPulse RFID Tracking Solutions for Efficient Storage and Quick Retrieval of Lab Equipment
How AssetPulse RFID Solutions helped a large Biotech Company handle storage efficiently.
OFFSITE SIZE
30+ lab managers in 20+ buildings with need to exchange equipment between labs/cleanrooms & storage.
500+ pallets with thousands of equipment. Labs were assigned pallets they could manage and store.
Offsite storage was laid out like a warehouse & run by warehouse managers.
RFID TRACKING DESIGN
Warehouse managers didn't want to take responsibility for what was inside the pallet or train lab managers in any manner.
Lab managers could order pallets and they managed what went into it.
Warehouse tracking was done at the pallet level – they were only responsible for efficient storage and fast retrieval of pallets.
Warehouse wanted to add temporary staff who didn't need extensive training to help in storage or retrieval or operations.
Layout had to be designed to optimize the height and volume of the building, while enabling quick retrieval.
AssetPulse developed the software and mechanism to enable the whole process.
RFID EQUIPMENT TRACKING SOFTWARE SPEC
Require minimal to no training for lab managers and warehouse personnel.
Provide Integrated views for lab Managers on pallets location & contents.
Provide an integrated view for warehouse on check-in and check-out, and other tracking aspects.
Have a quick way to dynamically find empty spaces and fill them with pallets. Much like how cars are stored in a multistorey garage.
Generate alerts if wrong location is used.
No Manual Entry should be required – use handheld readers, antennas, fixed readers, tags.
Add redundancy to minimize and eliminate loss.
Photo evidence where possible on pallet's status on check-in/checkout.
Attach images of device and pallets for easy identification.
The above is our largest implementation. We have done several projects where stored equipment is in the same building needing only handheld reader, software and tags.
AssetPulse doesn't manufacture any hardware – this enables us to source the best combination for our customers.
We develop the world's best RFID Tracking Solutions.
AssetPulse's RFID Tracking Solutions ensure efficient storage and fast retrieval of lab equipment from any where at any time!
Looking for RFID Tracking Solutions?
RFID Solutions Customized for your Industry
Contact Us